Today I will try to show you how to open a  full verification Neteller  account, with 1$  free.
Neteller is a pofular word for those of us who trade online.
  Neteller is an online money transaction system.
Neteller is an important medium for those who trade in Forex or any other site.
Besides, it also takes for those who buy products from different sites.
Again, those who place bets online, such as bet365, 1xbet, betway, etc., need Neteller.
So, today we will know how to open a Neteller account and verify it.
Before that I don't know what it takes to open a Neteller account: –
1. Your ID card or passport
2. Your bank statement or driving license or current bill paper
3. Whose ID card will need everything according to his ID card information.
So, let's open an neteller account: –
If you open an account from this affiliate link you will get 1$ free.
And you will get full support for account verification.
Like this…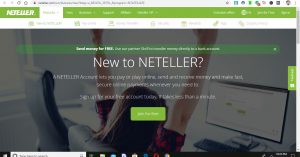 Now click Join for free then open new page.
Like this…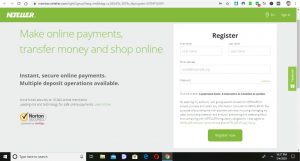 Naw, input your id card  First Name , Last Name, email or pasword.
Then Click
Register Now open new page.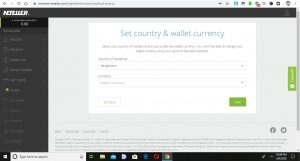 Set your  country & wallet currency and save.
Open new page.. like this..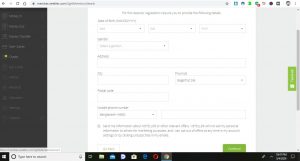 Filup Your Details and Continue.
Thene Careted your Neteller account.