Now bet on Melbet online
Let's find out how to open a verify account on the Russian betting website melbet
Let's talk about Melbet first!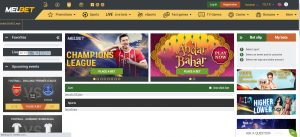 Melbet is an online betting website or app that allows you to bet on any game, such as cricket, foodball, volleyball, basketball, etc., at home.
So for those who want to create an account for betting on Melbet site, follow the full tutorial. Then I hope you will not have any problem with the payment
So let's learn to open a verify account in Melbet
Need Document
1 A National ID card
2 An Email address
3 A mobile number
4 A promo code (  ml_78095 ) which is a very important topic I will discuss later
So let's get started
First we go to the Melbet website from Google or by clicking here
Will come as below
Here we will click Registration
Will come as below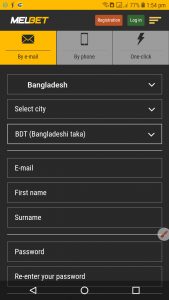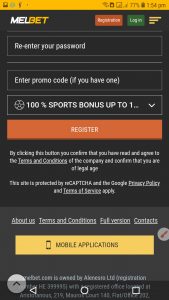 Here are three ways to open an account
We will open an account via email
Fill All the box
Give the name and date of birth on the ID card
Note: If you give ( CRP24 ) in the cell of Promo Code, you will get 100% bonus
( CRP24 ) If you create an account using this promo code, we will help you with all kinds of problems)
When all the information is given, click on the register
Once your account is done, check the email and verify the email
Now you have to fill up Your melbet account profile
Login your melbet account
And click on the profile logo shown in the image below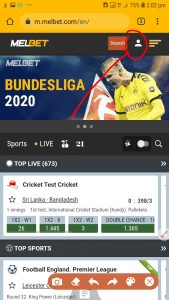 Then come the following …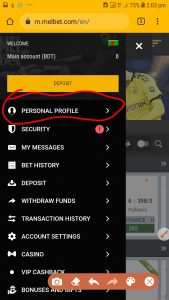 Now click on Personal Profile
Then come the following.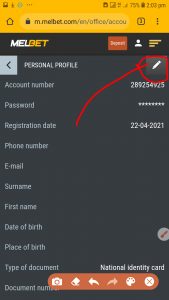 Now click on the option shown in the picture below like a pen
Then open look like the following Page ..
Add the rest of your information here according to your id card, then your account will be ok.
Those who are still unable to do so can contact us
Email : Managerbd@Crprediction.com
We will open the account properly and all the problems will be on the side